Capturing the magic of your here & now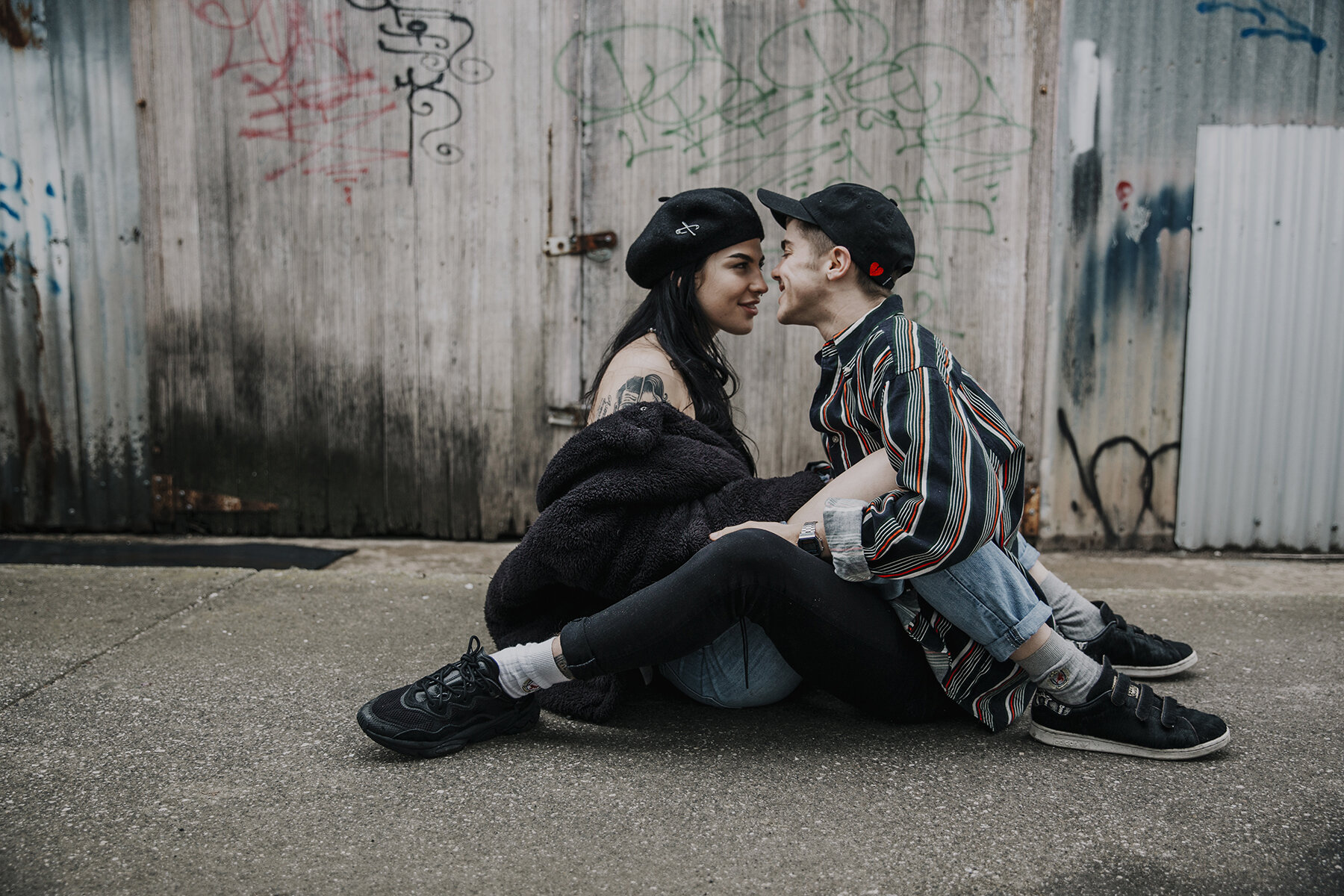 I'm offering all Couples Sessions
for $250 throughout the remainder of 2019!
My name is Lizzie and Tuesday is a nickname given to me by Lady Gaga (true story!).
I'm a crafty soul who's always creating in one form or another. I fell in love with the medium of photography after working with film for the first time as a teenager and never stopped learning.
My photographs have been published in Rock n Roll Bride and Culture Magazine, and featured on Dancing With Her online.
Wedding & Elopement coverage for adventurous lovers.
I totally get the appeal of doing your special day a little differently - we tied the knot just the two of us at sunrise in the middle of the Nevada desert and ended our wedding day at a Lady Gaga concert.
It's my goal to work with each couple right from the get-go and play a little part in the planning of your celebration. I'd be stoked to sit down for coffee a couple of times or go back and forwards to each other's inbox coming up with a timeline that feels totally authentic to you guys!
I'd love to hear your plans for your own day!